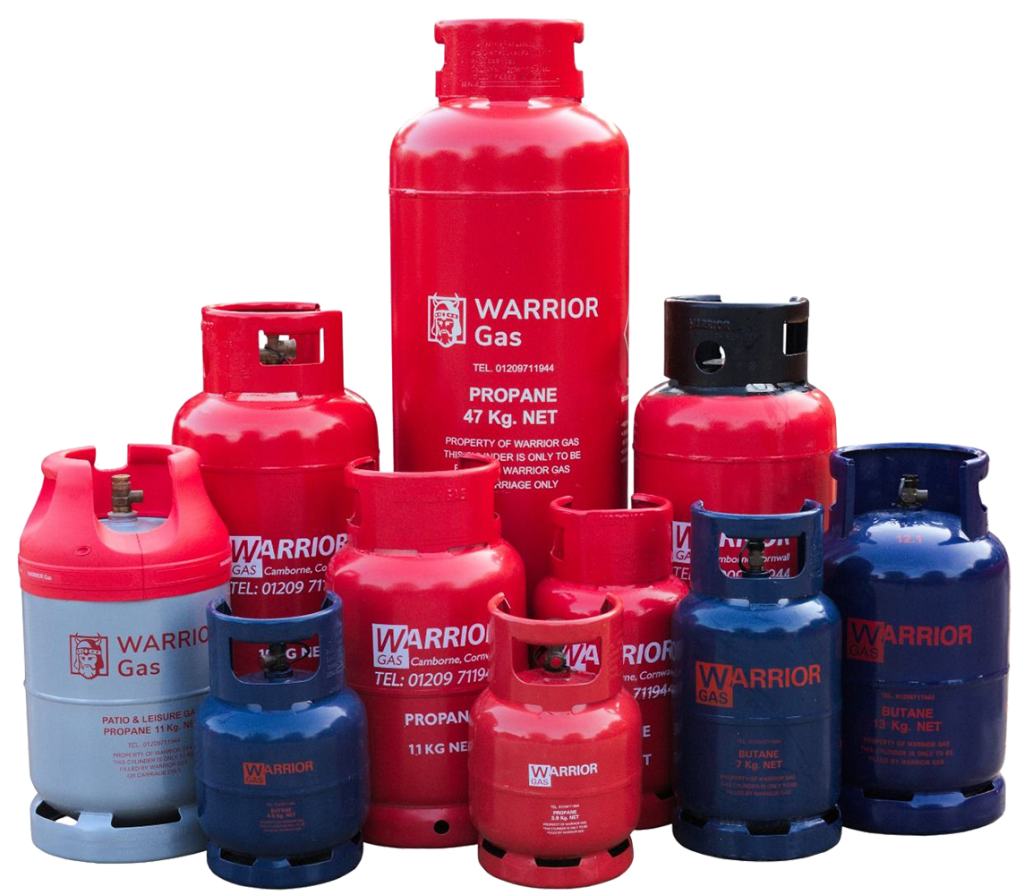 WARRIOR Gas have been delivering Gas for over Forty years and have a great reputation amongst our customers for a swift and efficient service at fantastic pricing.

WARRIOR Gas deliver throughout West Cornwall and offer a full range of Propane & Butane Gas cylinders to suit any application in Domestic, Commercial, Industrial or Agricultural situations.

WARRIOR Gas now offer an online ordering service which is the quickest, cheapest and most efficient method of ordering.  All existing customers receive an online ordering discount over and above our already low and competitive pricing.
Do you need
propane & butane gas?
Come and visit us at:
Camborne, Cornwall, TR14 8QY